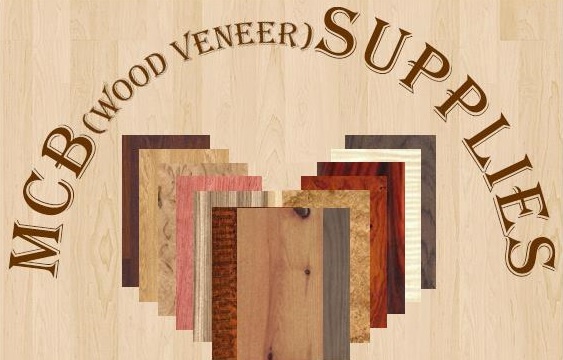 TERMS &CONDITIONS OF SALE
RETURNS INFORMATION
Goods
On arrival of your goods carefully unpack and lay them on a flat surface.
Examine the goods thoroughly, satisfy yourself that they are in the condition as described & are the item ordered.
Now & only now can you proceed with adhering the goods to your substrate, as MCB Supplies cannot be held responsible.
for any splitting, bubbling or damage of any kind after the application process has been started .
Policy
If you are not satisfied with your purchase please return it to us, within 14 days of receipt, in unused and undamaged condition.
We will then refund the total costs of goods, excluding any P & P costs.
Any item that has been purchased with free delivery will be subject to a £3-£5 fee to cover any costs incurred by MCB Supplies.
Items returned outside the 14 working days period may be subject to a restocking fee of no more than 25% of the cost of goods.
Returns Information:
All items are packed to a high standard to ensure you receive them in the same condition as they left us.
Due to circumstances beyond our control items sometimes get lost or sustain damage within the delivery system.
If the package is obviously damaged either refuse delivery, informing the delivery person of your reasons,
or sign the delivery note with a codicil, unchecked, damaged, etc. and inform us immediately.
Legal:
Although every care is taken to describe items as accurately as possible, wood veneer is a natural product and infinitely variable.
MCB Supplies shall not be held liable for any ancillary claims that may arise due to shade, or grain variations.
We endeavour to maintain the quality of our veneer at all times, however small splits sometimes occur within the sheets.
If these are noted at the time of packing they will be taped to stem further splitting, with most veneer this occurs at the ends.
If however a split is present within the body of the sheet and repairable, (would be unnoticeable once the veneer is applied to its substrate)
it will be taped on the face side.
Privacy Statement:
1) We at MCB Supplies respect your privacy and will never share your contact details with any other individuals, companies or organisations.
2) We retain names/addresses/telephone numbers solely for administration purposes which include the processing/invoicing of orders and attending to any queries that might arise therefrom.
After 3 years these will be deleted/destroyed.
3) We retain email addresses in order to communicate with customers and to provide returning customers with occasional free, promotional gifts.
If you wish us to delete your email address, once your goods have been processed and received, please contact us ContactUs.html and we will remove it from our records.
4) This policy is regularly reviewed and updated if necessary.