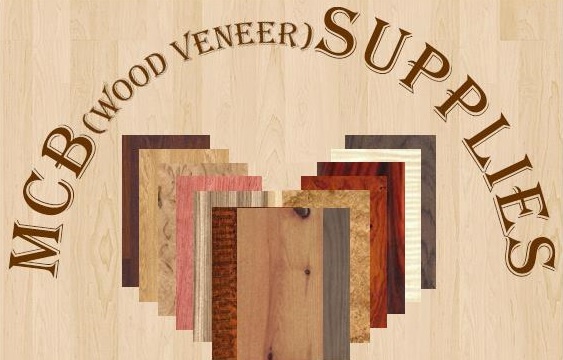 Constructional Wood Veneer
1.5mm Thick Constructional veneer by the full sheet
Although 1.5mm constructional veneer is not a stock item
it is available to order with a 3-4 working day lead time.
and a £15.00 stocking charge for all orders with a goods value of under £150.00
Please contact us stating preferred width & minimum length required
2.5mm Thick Constructional veneer by the full sheet
As with 1.5mm, 2.5mm constructional veneer is not a stock item but is available to order with a 3-4 working day lead time.
and a £18.00 stocking charge for all orders with a goods value of under £150.00
As 2.5mm veneer cannot be rolled, sheets will have to be cut to the smallest,
or multiples of the smallest length you can utilise for transport.
Full length sheets can be delivered but the cost of transport is often prohibitive.
Please contact us stating preferred width & minimum length required.
All orders of constructional veneer not in stock with a goods value of less than £150.00 will be subject to a £18.00 surcharge
For small pieces
Go To Model Makers Constructional Veneer