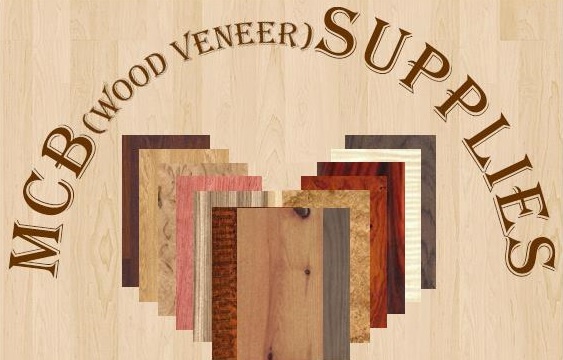 NO GOODS WILL BE DISPATCHED WHILST THE CURRENT CORONA VIRUS RESTRICTIONS ARE IN PLACE.
ANY PAYMENTS MADE DURING THIS PERIOD WILL BE REFUNDED.
WE WISH ALL OUR CUSTOMERS A SAFE PASSAGE THROUGH THESE CHALLENGING TIMES.
Discounted Wood Veneer
VENEERS IN THIS SECTION ARE DISCOUNTED AS THEY ARE EITHER NARROWER OR SHORTER THAN AVERAGE SHEET SIZES FOR THE SPECIES
AND SOME TAPED SPLITS MAY BE PRESENT.
CLICK AN IMAGE FOR LARGER PICTURES DETAILS, AVAILABILITY & PURCHASING
If the species you require is not shown below have a look in our Wood Veneer Sheets or Clearance Sale Veneer Sheets