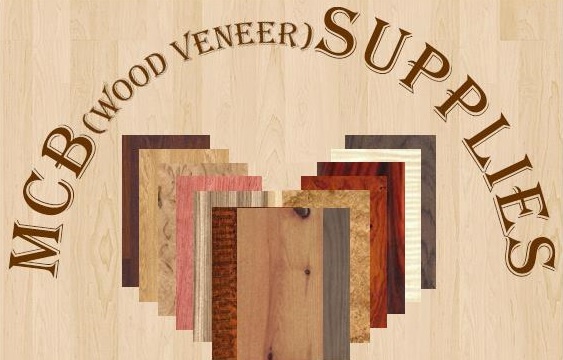 WHILST WE ARE STILL OBSERVING SOCIAL DISTANCING WITH OUR INBOUND DELIVERY DRIVERS AND PLACING RECEIVED GOODS IN ISOLATION FOR 4 DAYS.
WE ARE NOW BACK TO OUR NORMAL DAILY DISPATCHING SERVICE.
IN THE HOPE THAT ALL OUR CUSTOMERS ARE STAYING SAFE IN THESE CHALLENGING TIMES.
Discounted Wood Veneer
VENEERS IN THIS SECTION ARE DISCOUNTED AS THEY ARE EITHER NARROWER OR SHORTER THAN AVERAGE SHEET SIZES FOR THE SPECIES
AND SOME TAPED SPLITS MAY BE PRESENT.
CLICK AN IMAGE FOR LARGER PICTURES DETAILS, AVAILABILITY & PURCHASING
If the species you require is not shown below have a look in our Wood Veneer Sheets or Clearance Sale Veneer Sheets